This is my first entry on what I am calling 30 Days of Praise. I apologize now if I mix up thanksgiving, adoration, and praise through this. I know there is a difference, but I am just going to follow where my heart goes.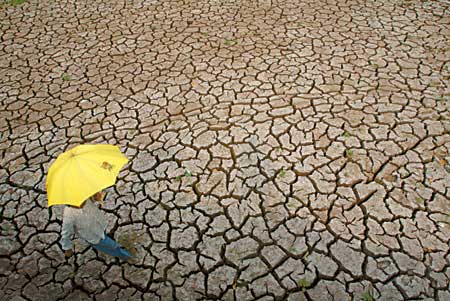 I will never forget the day in college when I was sitting behind my dorm on a picnic table doing my homework for my Old Testament prophets class and I came across Habakkuk 3:17-19.
A Hymn of Faith
17 Though the fig tree may not blossom,
Nor fruit be on the vines;
Though the labor of the olive may fail,
And the fields yield no food;
Though the flock may be cut off from the fold,
And there be no herd in the stalls—
18 Yet I will rejoice in the LORD,
I will joy in the God of my salvation.
19 The LORD God is my strength;
He will make my feet like deer's feet,
And He will make me walk on my high hills.
With this passage God gave me a melody that I hope to never forget. It has allowed me to remember this verse so well and recall it often. I praise God today. This scripture just reminds me that my circumstances should drive me to faith, they do not determine my faith. May the Lord God always be my strength. God does not bring on the tough times, but allows them. I praise You, God. My faith is in You!
PS- The picture above is of the current drought in China that has turn fertile lands to deserts lands. It reminded me of the first part of this passage where nothing is working out as planned. This does not always play out so drastically in our lives, but no matter how drastic... The Lord God is our strength and we can joy in our salvation.